WAIT! One more thing before you go...
what about $19.95?
You're going to need more Animations & Images!
***Scroll Down - DOWNLOAD LINK AT THE BOTTOM OF THE PAGE - Scroll Down***
I can't let you go empty handed!
As you know Video Producer PRO comes with a limited number of Animations & Images!
You are going to need NEW Animations & Images constantly
I've another exclusive ONE-TIME-OFFER for you
Get:

10 2D Intro Animations ($300 Value)

10 2D Title Animations ($150 Value)

10 3D Intro Animations ($100 Value)

5 Intro-Music Tracks ($40 Value)

5 3 Minute Music Tracks ($95 Value)


More than 40 Items for your new Video Producer PRO - Every Month
You can get all those Animations & Music right now!
and then NEW images every month! ($685 Value) for only: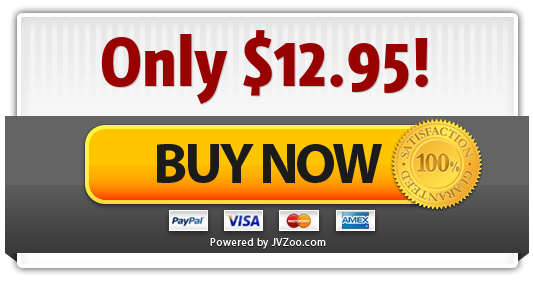 You won't find this offer anywhere else! Get it now!
*** DOWNLOAD LINK HERE (below): ***

No Thanks, I don't want to take this NEW one time offer that includes those amazing EXTRA Animations & Images,
I wont regret it later, just give me my link to download ONLY the software and a few images without adding those NEW images.
Click Here to Download ONLY the Software and a few Images